A new and innovative technology known as the load scanner is starting to become a popular commodity in the agricultural industry. Quickly earning a reputation for increased efficiency for yield and crop management processes, the load scanner system is taking the industry by storm, one farm at a time.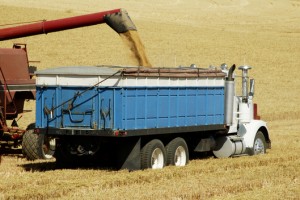 For farmers and ag producers who depend on truck scales and other cumbersome and expensive forms weight measurement and volume calculation, the load scanner is making it much easier to value bulk crop loads on the fly. By using laser scanning technology to generate 3D images of crop loads being hauled in transit, ag producers can easily measure yield data with the right calibration measures.

When paired with the proper yield management software, like Yield Pro from Ag Weigh, a division of Walz Scale, the load scanner system enables farmers to mitigate moisture and other elements that factor-in to the valuation process. Recognized as one of the top harvest management software platforms, Yield Pro delivers the ultimate in control for all levels of farmers and agricultural producers. It's functional on both the load scanner and a wide range of truck scale systems.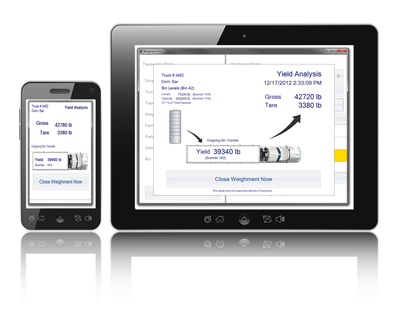 Although the load scanner is a new technology, many ag producers (particularly those that deal in loose-loads like grain) have advanced their operational efficiency substantially while minimize costs in weighing equipment as well as overhead. Learn more about the load scanner system by visiting the official site of the load scanner, a system pioneered by Walz Scale. See the video below of the load scanner in action (although mostly in a mining context, the load scanner just as ideal for farmers.)