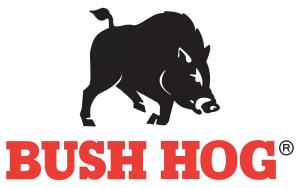 Whether you are mowing pastures or cutting thick brush for a building site, Bush Hog has that rotary cutter to meet your needs. Bush Hog rotary cutters are equipped with some of the most advanced features that make them the undisputed leader in the industry.
Bush Hog has a wide collection of rotary cutters from which customers can choose from. Bush Hog rotary cutters are categorized into three series namely: Single Spindle, Multi-Spindle Rigid Decks, and the Flex Wing Series.
Single Spindle Series
These are rotary cutters that made Bush Hog a respectable name for farmers and ag products. From economy rotary cutters for small tractors to large, heavy duty mowers for shredding pastures and rows of crops, all of these Bush Hog rotary cutters made in America and the parts and components are designed to last. The decks are carefully designed to eliminate water traps and trash build ups. Full-swivel tail wheels allow for height adjustments while blade pans offer protection against all field hazards.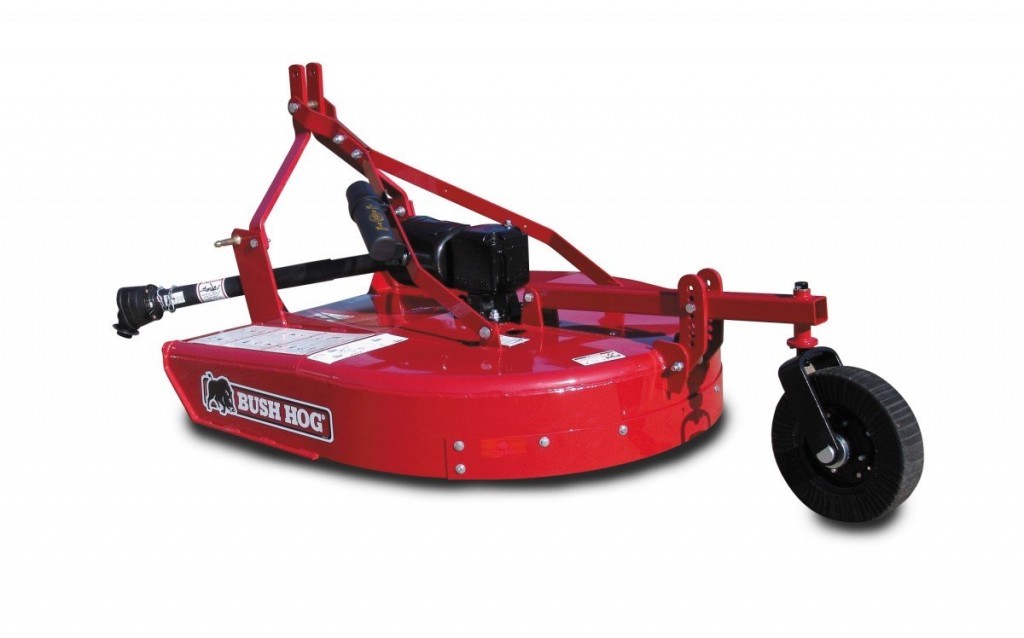 All of Bush Hog's single spindle series rotary cutters have wheels are laminated to last and endure even the toughest of conditions. They have an advanced sloped design that sheds debris and water to increase the deck's life. The decks are also reinforced with steel strongbacks for more protection. The blades are built of heat treated alloy steel. Their gearboxes are among the highest rated in the world, and replacement Bush Hog rotary cutter parts are easy to find in these single spindle series.
Multi-Spindle Rigid Decks
Bush Hog's collection of multi spindle rigid decks includes models for mowing weeds, grass, and heavy brush. These Bush Hog rotary cutters are also ideal for clearing crops, cutting brush and pasture maintenance. The models in the multi-spindle rigid deck series have cutting widths ranging from 8 to 15 feets and has a wide range of mounting options. All these Bush Hog rotary cutters are designed for durability and will give superior productivity and performance with minimal maintenance.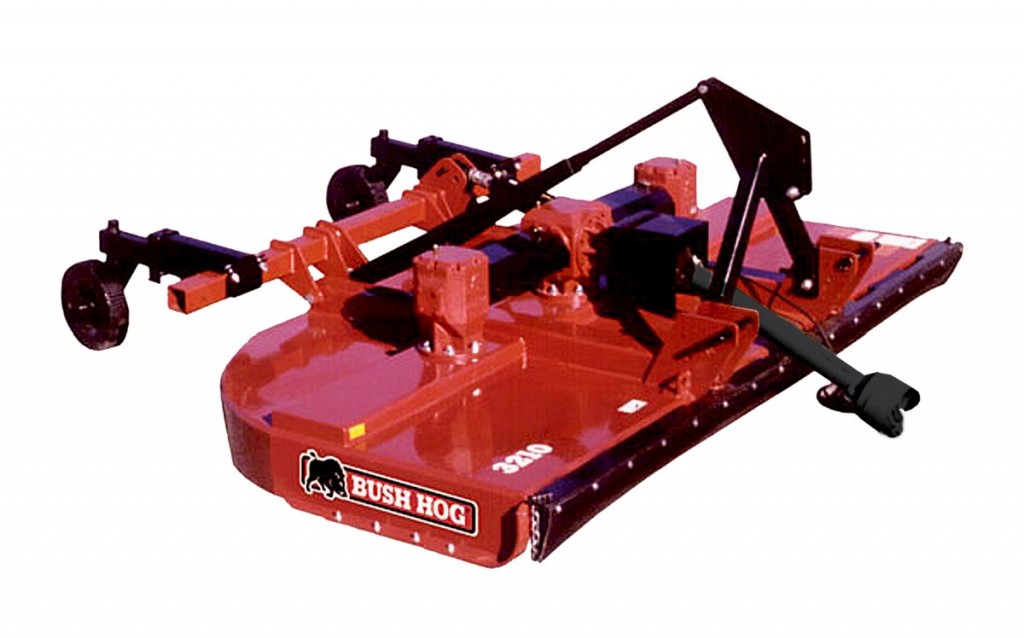 Rubber cushioned axles on the machines give total load protection when working in rough terrains. The Multi-Spindle Rigid Deck models are available in semi mount, pull or lift. Their blade high tip speed ensures an excellent cut on almost all materials. All are equipped with shock absorbing cross-shafts. Welded box type construction ensures rugged dependability. Blade spindles have lubricated roller bearings for long life. Gearbox are customized with forged gear that are heat treated for extra protection.
Flex Wing Series
These Bush Hog rotary cutters provide performance that you can always count on. Their cutting widths ranges from 10 to 20 feets with cutting heights of 2 to 4 inches. The Flex Wing Series of rotary cutters are known for their durability, performance and longevity.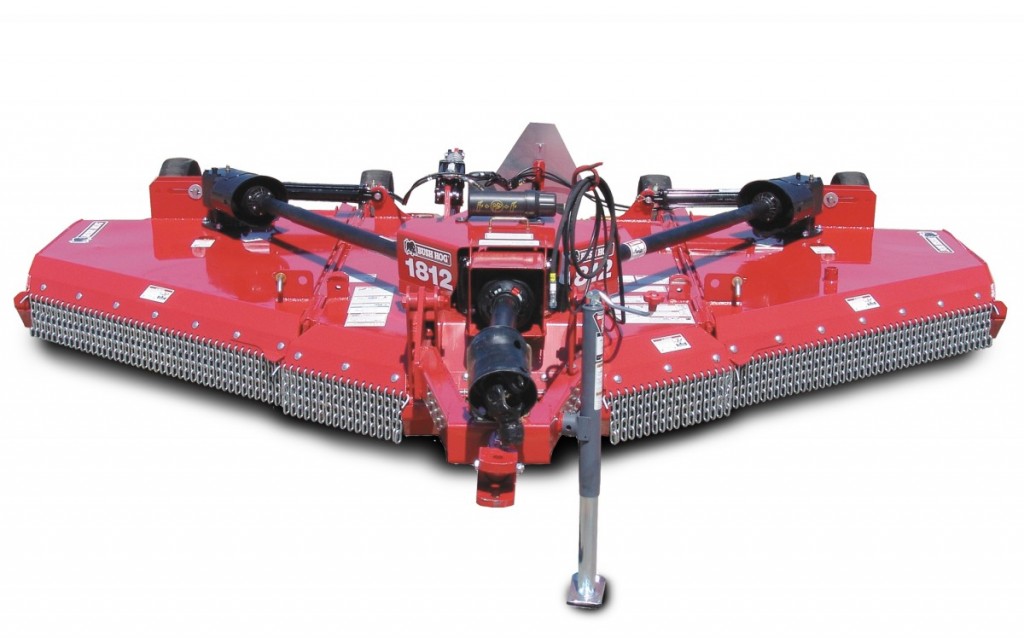 Their wings are designed in such a way that they float independently even on uneven terrain in order to achieve a uniform cut. So when you are maintaining a rolling orchard or pasture, or clearing overgrown roadsides or heavy crops, the flex wing has that model that will fit in your tractor for that special need.
All the models in this series are accompanied with a five year warranty. Their blade speed is super high that ensures a fast and timely cut. The gear boxes are all high quality and are equipped with spring suspension for better maneuverability. Safety tow chains on the these heavy duty Bush Hog mowers also provide extra strength. Blade holders and gear cases provide better performance and protect the cutters from all forms of hazards. In short, the flex wing series has the perfect models for heavy operations.