Some farmers think that the only way they can weigh their harvest is by owning their own truck scales. This thinking is wrong and it makes such farmers miss the huge benefits that they can had if they leveraged opportunities in rental truck scales.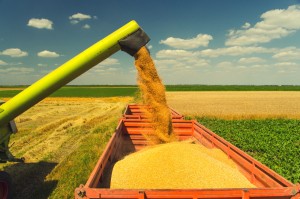 With truck scale rentals, many farmers can use advanced truck scale technology without having to invest thousands of dollars in buying their own truck scale system. Learn more below on how farmers can increase profitability by renting truck scales.
1. Lower Fuel Costs
The first saving you will make when you rent a portable truck scale is on the fuel you use. You reduce how much fuel your trucks use when you rent a portable truck scale. This is because the trucks no longer have to move to a central weigh station in order for you to know the volume of produce that you have harvested.
Instead, the portable truck scale is moved to where the field is located so that each batch is weighed before it is delivered to buyers. This fuel saving will result in a higher profit margin for you, the farmer.
2. Freeing Capital for Core Activities
Rental truck scales allow you to put the bulk of your cash into the core activities of your farm, such as buying more high quality seeds to utilize all the land you have. Buying your own truck scale would be a very expensive move that would leave you with little to spend on farming activities so renting helps you to avoid that massive expenditure.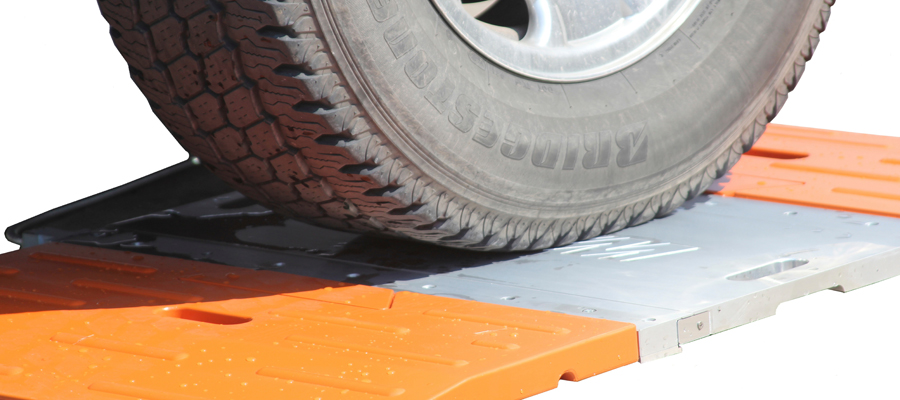 3. Time Savings
There is a reason why most farmers rent portable truck scales and that reason is the time they save when using those pieces of equipment. Portable truck scales are designed to be very easy to set up since they are mobile.
This ease of set up eliminates the need for highly skilled operators and it also allows you (the farmer) to weigh your produce without wasting time. Time savings mean fewer billable hours for your workers so you will spend less on labor if you use these scales.
4. Less Storage Space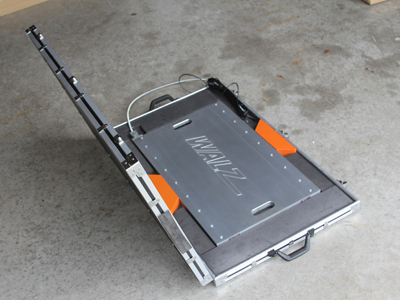 There is nothing as valuable as space during harvest time. This is because any available space is needed to store the harvested produce so bulky pieces of equipment become a liability since they reduce the available space. Portable truck scales are designed to require minimal space so you will not be inconvenienced when you rent truck scales. Besides, you will only have them on your farm when you are harvesting and the rental company will take them away once you no longer need the truck scales.
As you can see, there is a lot that you stand to benefit if you choose to rent portable truck scales. It is therefore in your best interest to find a truck scale rental company near you and discuss how you can get scales from them during harvest time.